We believe that while a funeral is a time of sadness, it is also an opportunity to honor a life well lived.
Our goal is to help you and your loved ones share cherished memories and comfort each other during your time of loss.
We will assist you with creating a highly personalized funeral service which reflects and celebrates the life of your loved one.
Give us a call today to learn more and be sure to ask about our lowest price guarantee. Or, start a funeral plan online.
Creating a Personal Service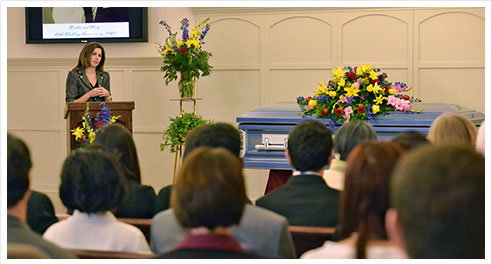 Funeral Ceremony at Chapel or Other Facility
This selection includes a funeral ceremony at our funeral home or another facility with a public viewing the day before.
Full details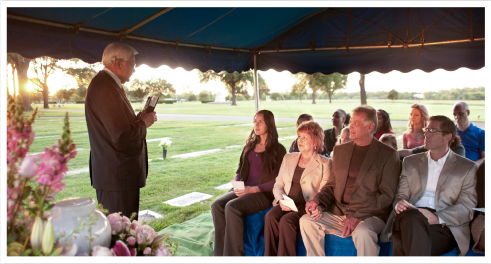 Graveside Funeral Ceremony
This selection includes a graveside ceremony at the cemetery with a public viewing immediately before the ceremony.
Full details
More About Burial Options